Thursday, July 22, 7:30 PM
GRAND RE-OPENING SCREENING!
We're back after 685 days of closure!
Friday, July 23, 7:30 PM
Saturday, July 24, 7:30 PM
Feature-length multimedia presentation on the death and rebirth of the Philadelphia Mausoleum of Contemporary Art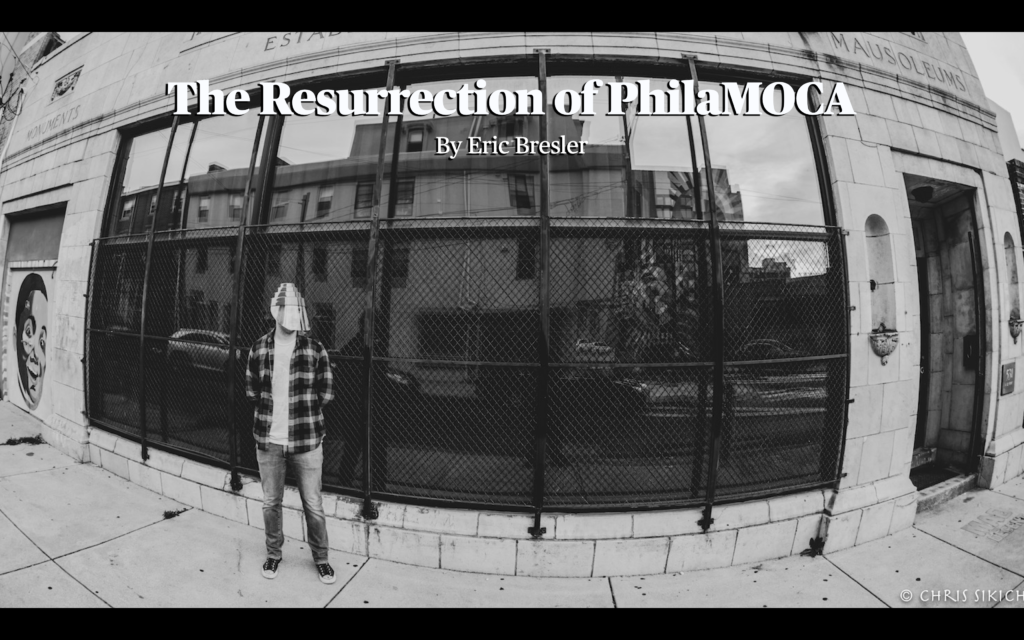 Learn about the history of PhilaMOCA, the circumstances of our closure, and the long road towards resurrection in this comedic presentation from our unreasonably steadfast leader, Eric Bresler.  If you're familiar with Eric's slideshow film introductions or Video Pirates work or Psychotronic award show work then you know what you're in for.  And if you're not familiar, we guarantee a good time.
Thursday, July 29, 7:30 PM
Philadelphia Premiere of the new documentary on the most-loved outsider musician of all-time, the legendary Tiny Tim.
Friday, July 30, 7:30 PM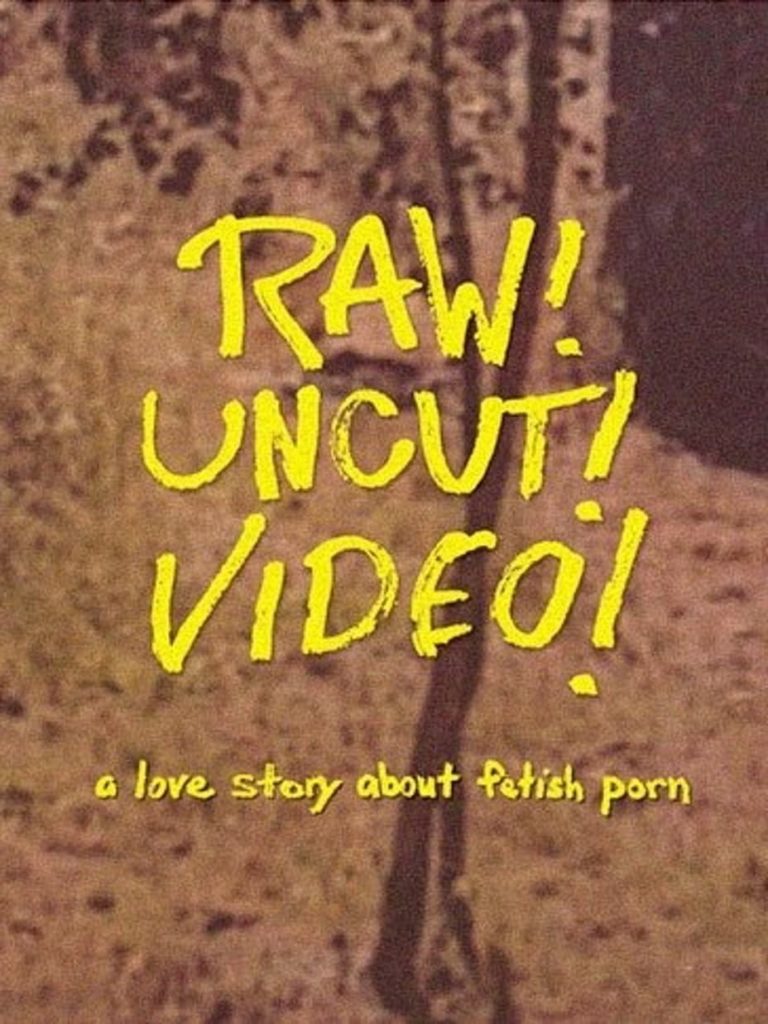 Philadelphia Premiere of the new documentary that chronicles the rise and fall of the legendary homegrown gay fetish porn studio Palm Drive Video.  ADULTS ONLY!!!
Friday, July 30, 10:00 PM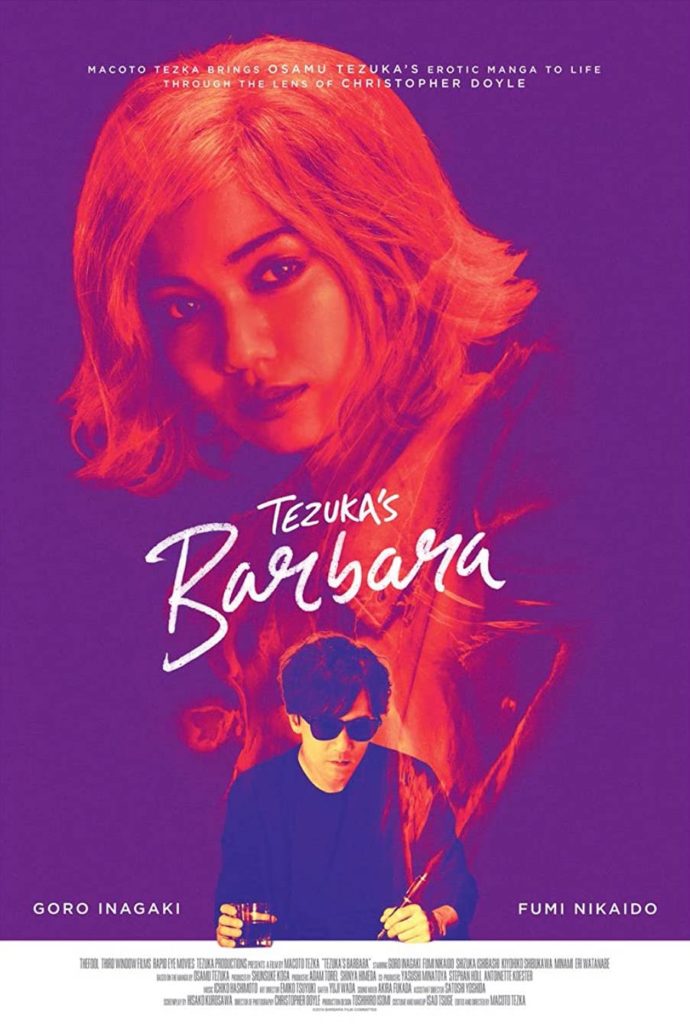 Macoto Tezuka (Legend of the Stardust Brothers) directs this wild, adults-only adaptation of one of his father's, Osamu "God of Manga" Tezuka, darkest and most controversial works.  17+, contains graphic sexual situations and violence.
Sunday, August 1, 4:30 PM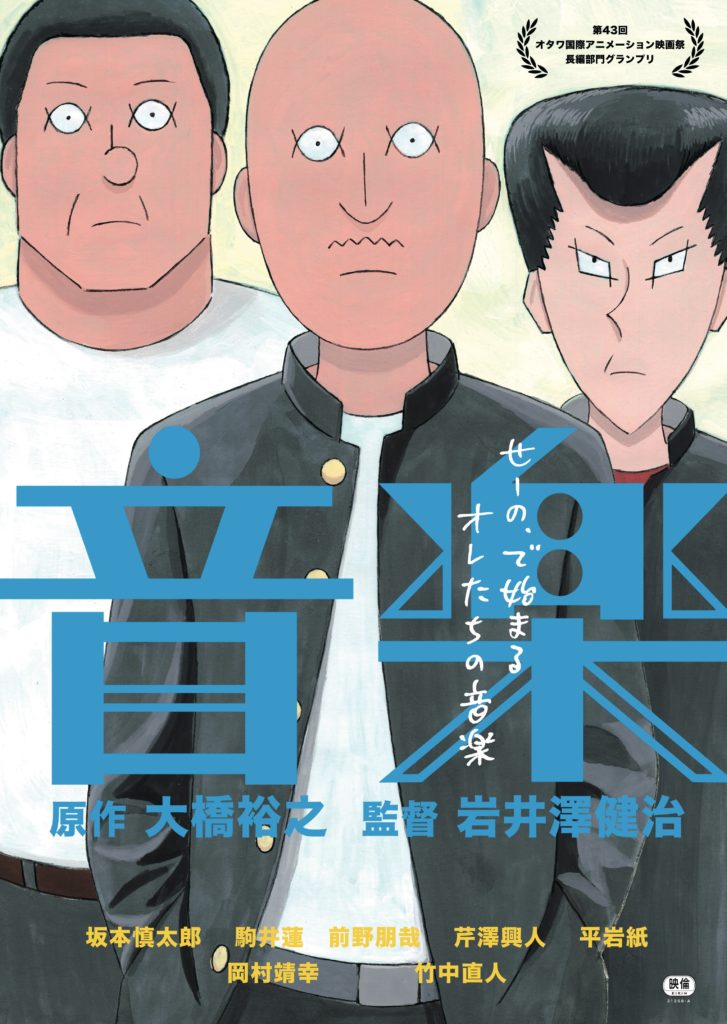 PhilaMOCA's Sunday anime matinee (animatinee?) returns with one of our recent feature favorites, the festival hit On-Gaku: Our Sound!
Tuesday, August 3, 7:30 PM
Saturday, August 14, 7:30 PM

Author Grady Hendrix returns to the Mausoleum with a new presentation all about slasher movies and murder books in celebration of the release of his latest work, The Final Girl Support Group.
Friday, August 20, 7:30 PM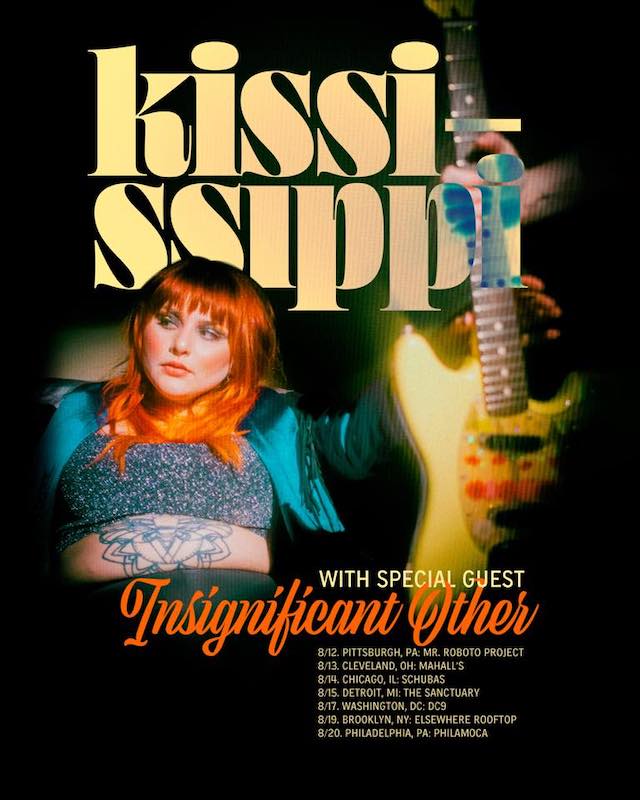 Saturday, September 4, 8:00 PM

Thursday, September 16, 8:00 PM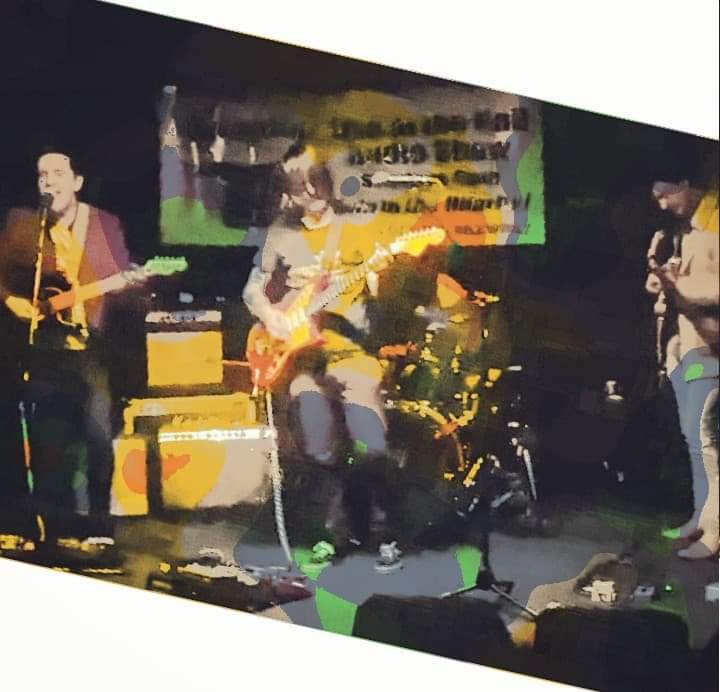 Friday, September 17, 8:00 PM
Tuesday, September 28, 8:00 PM
Monday, October 18, 8:00 PM

Tuesday, October 19, 7:30 PM
Thursday, October 21, 7:30 PM
+ Friday, October 22, 7:30 PM

Saturday, October 23, 7:30 PM
Filmmaker Jeff Lieberman in attendance!
By popular demand, rescheduled from 2019!  Filmmaker Jeff Lieberman (Blue Sunshine, Squirm) in attendance for a screening of his underappreciated Halloween-set comedic horror film, 2004's Satan's Little Helper!
Sunday, March 6, 8:30 PM