We're sad to report that PhilaMOCA is being forced to temporarily close. All events below will be relocated, please check back for updates or check our Facebook page. We'll be back as soon as possible!
SUN, SEP 15, 2019, 2:00 PM
* Moved to Radio Kismet, 448 N. 10th Street
TUE, SEP 17, 2019, 8:00 PM
* Moved to Underground Arts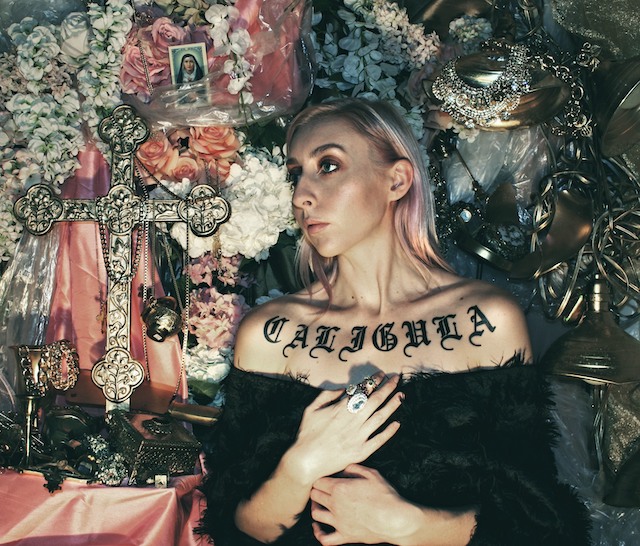 LINGUA IGNOTA / Advance tickets / FB event page
WED, SEP 18, 2019, 5:30 PM
* Moved to Voltage Lounge

ADVANCE TICKETS / FB EVENT PAGE
* Mannequin Pussy moved to the Church, all previously purchased tickets will be honored.
THU, SEP 19, 2019, 7:30 PM
* GOBLIN MOVED TO THE RUBA CLUB, 416 GREEN STREET, ALL TICKETS HONORED

Advance tickets: https://goblinphilamoca.eventbrite.com
FB event page: https://www.facebook.com/events/375154316531445/
FRI, SEP 20, 2019, 8:00 PM
* Moved to Boot & Saddle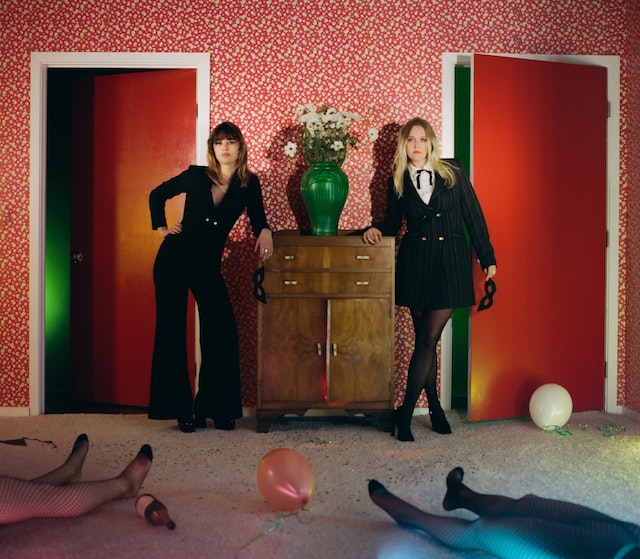 BLEACHED / Advance tickets / FB event page
SAT, SEP 21, 2019, 5:30 PM
* Moved to Warehouse On Watts, 923 N. Watts Street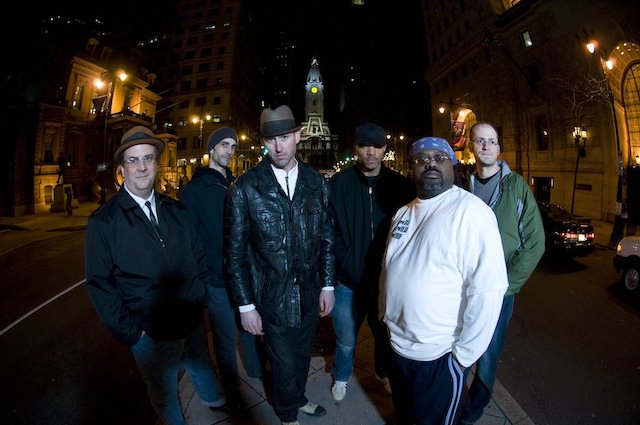 RUDER THAN YOU – 30th Anniversary Show
Advance tickets / FB event page
MON, SEP 23, 2019, 8:00 PM
* Moved to Ortlieb's

Advance tickets / FB event page
SAT, SEP 28, 2019, 8:00 PM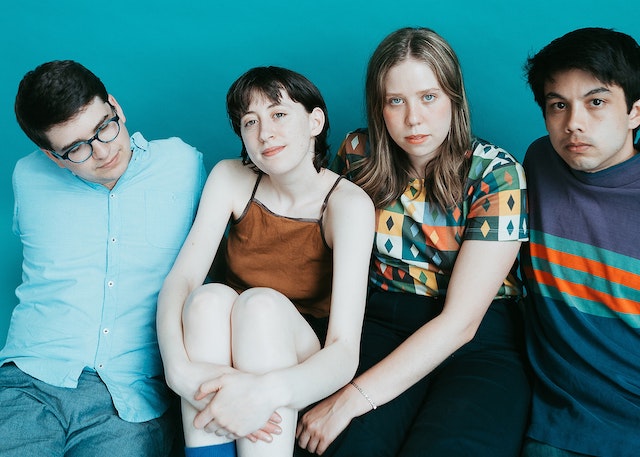 FRANKIE COSMOS / LINA TULLGREN / Advance tickets / FB event page
TUE, OCT 1, 2019, 8:00 PM
* Moved to Boot & Saddle, 21+, all tickets will be honored, under 21s will be refunded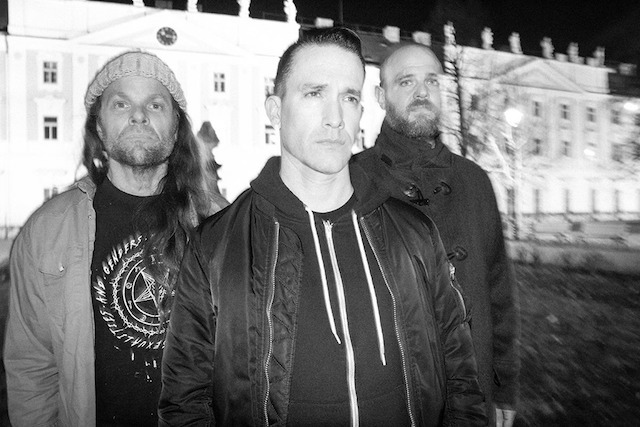 XIU XIU / Advance tickets / FB event page
WED, OCT 2, 2019, 8:00 PM
* Moved to Boot & Saddle, 21+, all tickets will be honored, under 21s will be refunded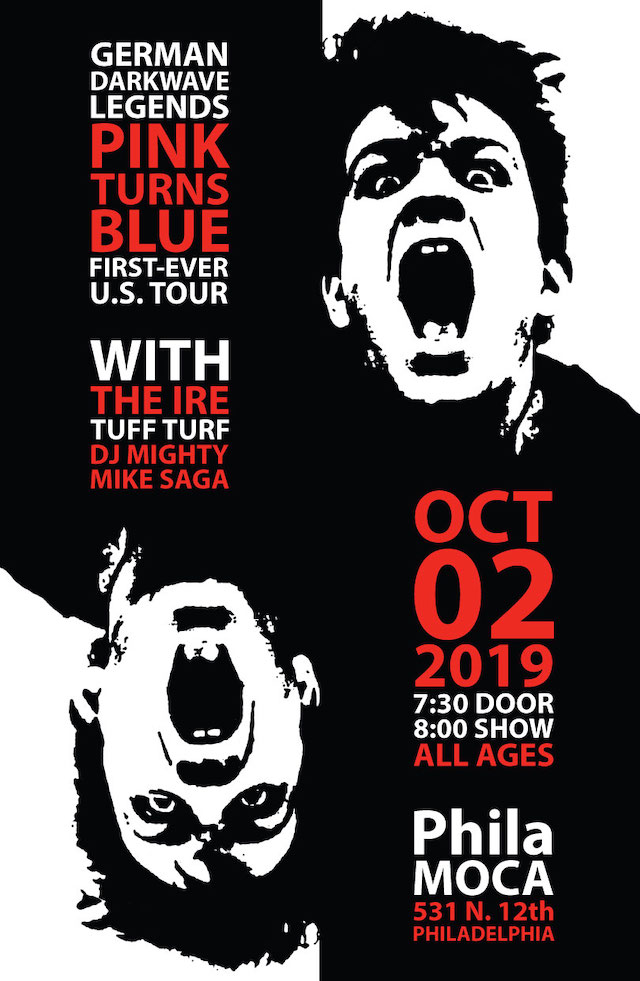 Advance tickets: http://www.ticketfly.com/event/1796336
FB event page: https://www.facebook.com/events/322631285006042/
SAT, OCT 5, 2019, 9:00 PM
* Moved to World Cafe Upstairs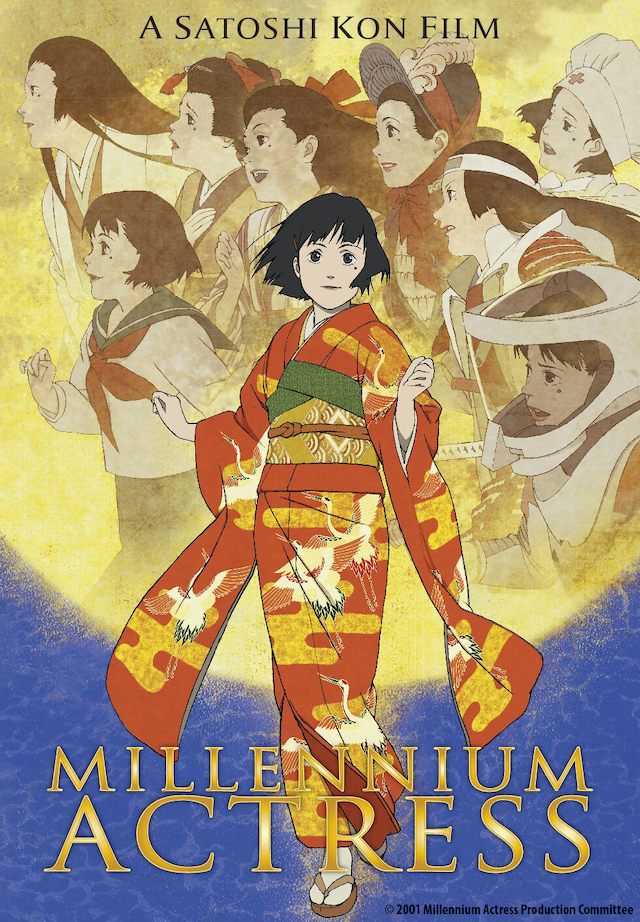 Advance tickets / FB event page
WED, OCT 16, 2019, 8:00 PM
THU, OCT 17, 2019, 8:00 PM
* Moved to World Cafe Live Upstairs, 3025 Walnut Street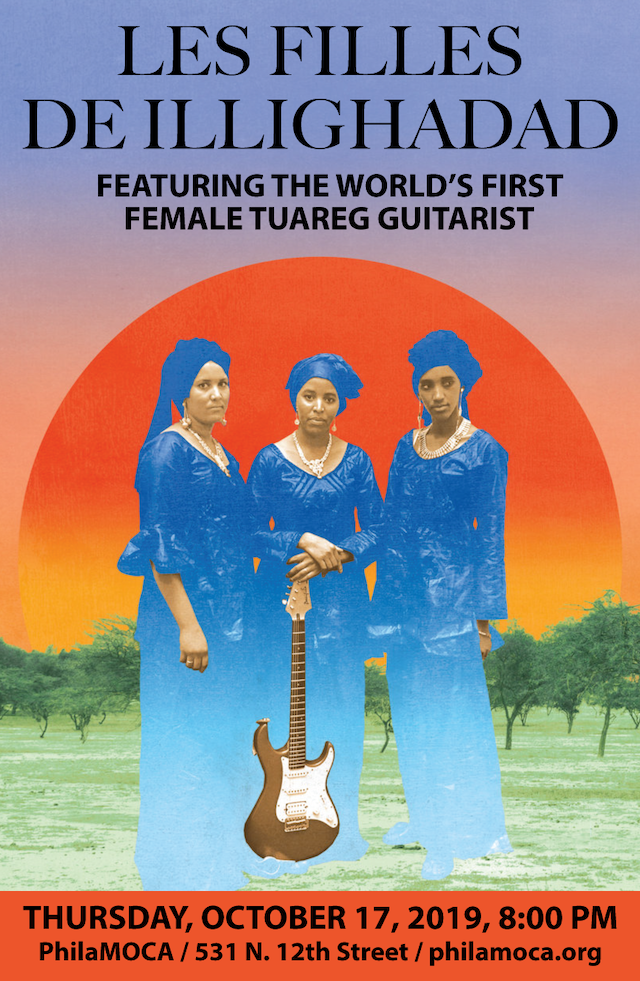 LES FILLES DE ILLIGHADAD – Tuareg group from Niger featuring the world's first female Tuareg guitarist! / Advance tickets / FB event page
FRI, OCT 18, 2019, 7:00 PM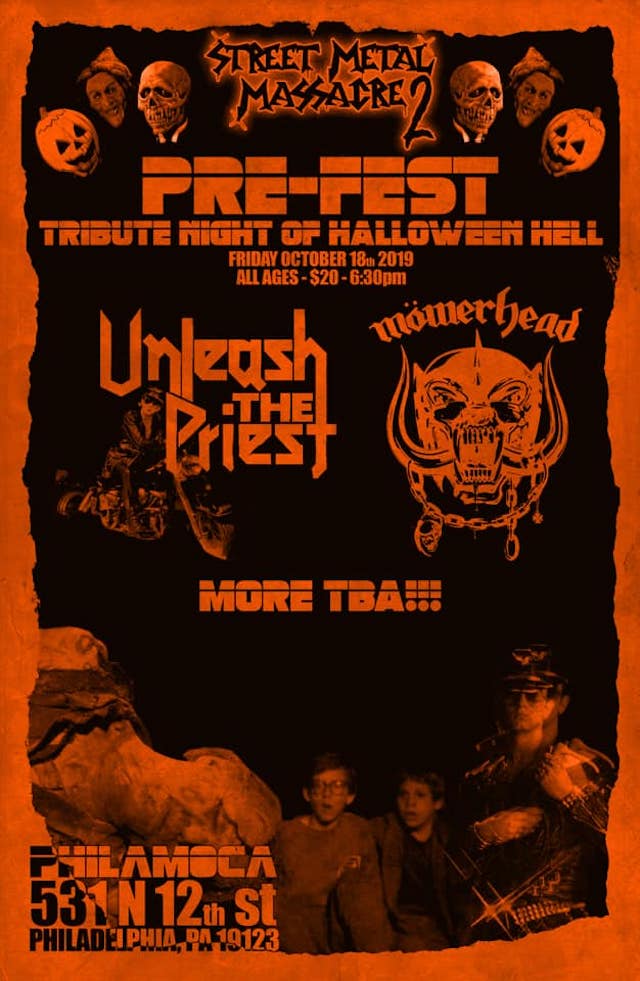 Advance tickets / FB event page
SAT, OCT 19, 2019, 8:00 PM

LUST FOR YOUTH / KORINE / Advance tickets / FB event page
WED, OCT 23, 2019, 8:00 PM

DELICATE STEVE / Advance tickets / FB event page
SAT, OCT 26, 2019, 8:00 PM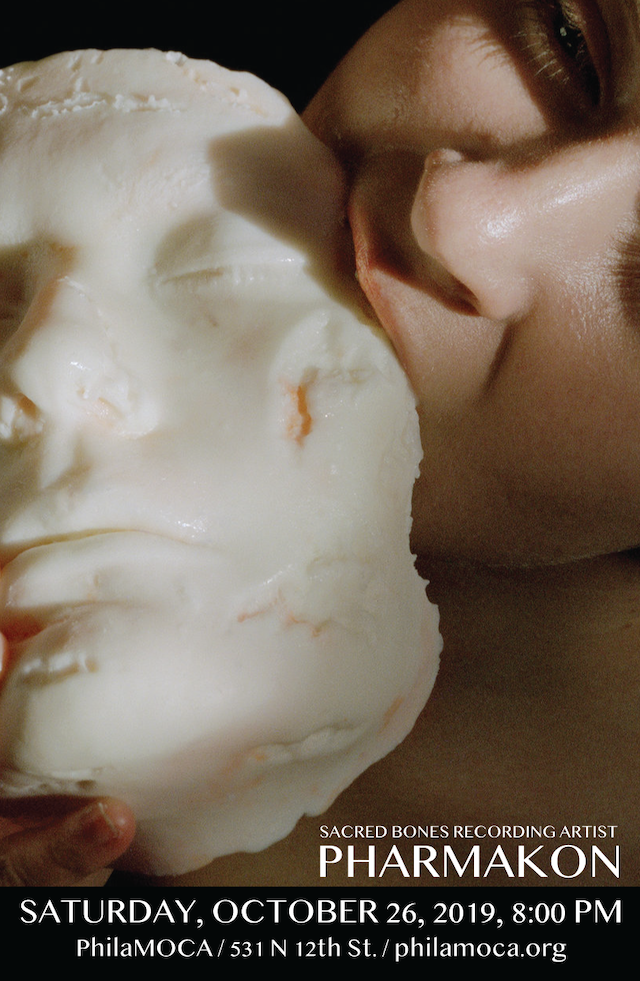 PHARMAKON / Advance tickets / FB event page
FRI, NOV 1, 2019, 9:00 PM

TUE, NOV 5, 2019, 8:00 PM

QUINTRON and MISS PUSSYCAT / THE THREE-BRAINED ROBOT
Advance tickets / FB event page
SAT, NOV 16, 2019, 8:00 PM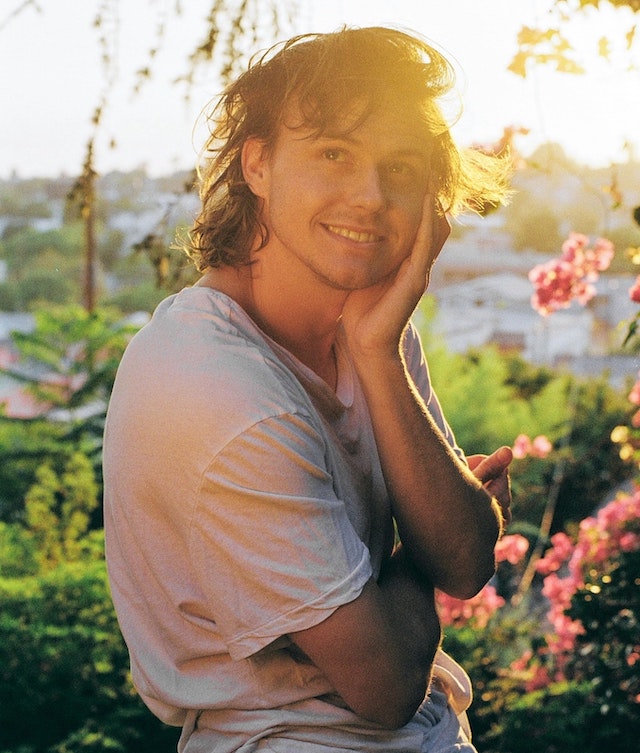 WHITMER THOMAS / Advance tickets / FB event page
SUN, NOV 17, 2019, 8:00 PM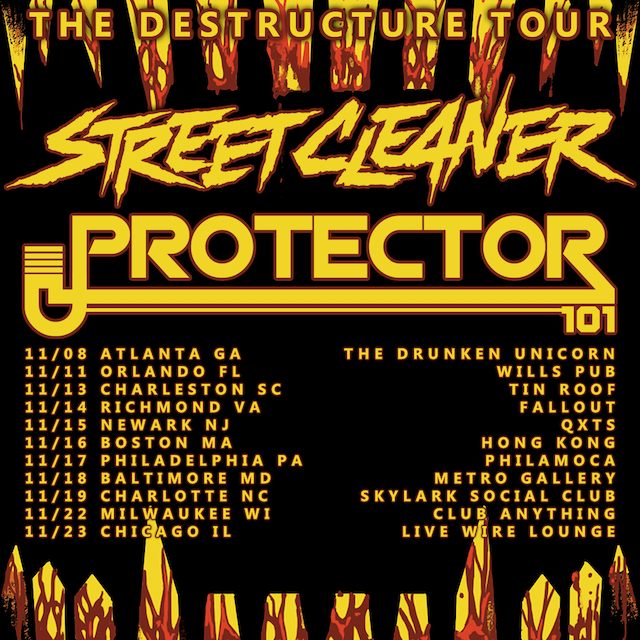 STREET CLEANER / PROTECTOR 101 / DJ MIGHTY MIKE SAGA
ADVANCE TICKETS / FB EVENT PAGE
SAT, JAN 25, 2019, 8:00 PM

LEE CAMP (Redacted Tonight) / ELEANOR GOLDFIELD / KRISH MOHAN
Advance tickets / FB event page